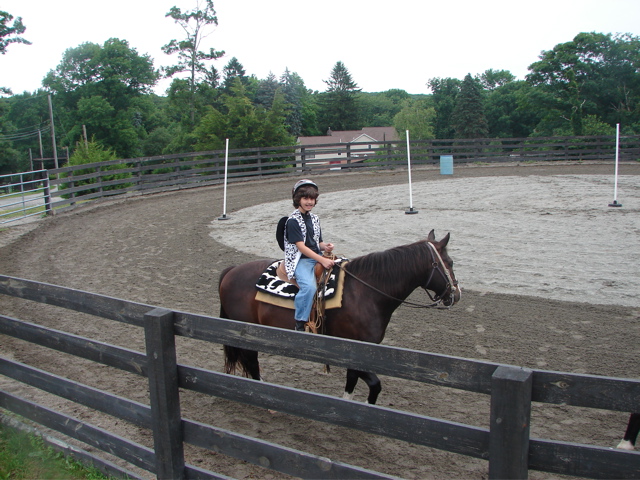 For the beginner or the novice rider, or the rider who wants to improve and strive to be the best, we offer a complete riding lessons program.
Lessons are $70 for 40 minutes and are done privately in the ring with an instructor.
Lessons should be booked in advance, however, we can sometimes offer them on an impromptu basis.